Celebrities of all levels of fame decided to make this weekend one to remember by tying the knot with their respective loved ones.
Semi A-List stars Emily Blunt and John
Krasinski
wed in a private ceremony in private ceremony at the Villa
d'Este
in Como, Italy. The couple, who became engaged in August of last year, spent the 4th Of July holiday at George Clooney's nearby Lake Como estate. Emily was said to have worn a custom cream chiffon sweetheart draped Marchesa gown with embroidered detail. The Office star and his new wife are said to be ecstatic to officially be husband and wife.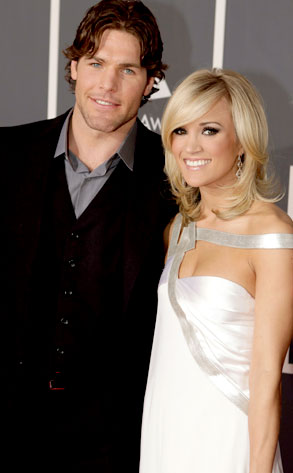 Ex-American Idol and Grammy winner Carrie Underwood took the other route had a lavish ceremony with over 200 guests as she wed NHL player
Michael Fisher
at the Ritz-Carlton Lodge, Reynolds Plantation, in Greensboro, Ga. Carrie's idea of a wedding included uber tight security and the closing of road or two in attempts to keep the public out. I didn't realize people would want to get in so badly. Am I missing something? No word on if she will now be known as Carrie Fisher.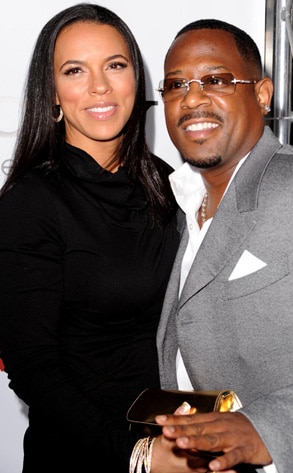 And then we have Martin Lawrence who didn't want to be left out of Wedding Fest 2010. Martin wed
Shamicka Gibbs
at a quiet ceremony at their home in Beverly Hills. Martin has always been one of my favorites and I'm glad that he is getting back on track and is finally happy.
But with three weddings, not one of them anything like the other, one has to wonder. Which one do you think has more staying power?