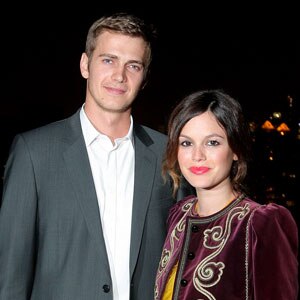 Some not so surprising news in the love department as reps for
Rachel Bilson
have confirmed that she and
Hayden Christensen
have officially broken up. As if the fact that they postponed their engagement wasn't enough of a sign. Rachel and Hayden have always managed to stay below the radar through out their three year relationship. In fact, it was never officially announced that the couple was engaged. So the fact that they are making it known that they are no longer getting married is very gracious of them.
Rachel has been steadily climbing the ranks in HW and since the wedding was postponed, Rachel has been spotted out a lot more than in the past. Rachel is a woman who knows what she wants but hasn't been able to secure it yet. Her biggest claim to fame was a Summer on
The O.C
, even though she was very good in the forgotten movie,
The Last Kiss
.
Hayden has been laying more low key, lunching with some male friends around town. Hayden has been said to have been the one to end the relationship, claiming that they wanted different things. Wonder what he means by that?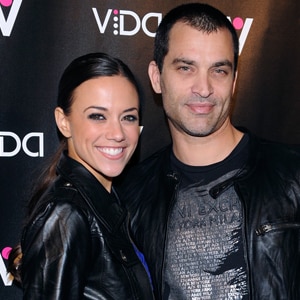 In other heartbreaking news, sexy actor
Jonathon Schaech
and his wife Jana Cramer of One Tree Hill have decided to end their marriage. What makes this even worth talking about is the fact that they got married on July 4th, of THIS YEAR!
If you remember Jonathon was once married to Christina Applegate, another one of my favs. Christina is currently expecting her first baby with her fiance Martyn LeNoble.
See Jonathon, this is why you reveal the kink in the bedroom
before
you get married. Next time bring out the toys and boys before the I do's. Not that you are gay....just saying.